Let the Staff of Your Canton Dentist Welcome You with Open Arms!
When you walk into our office, you'll immediately notice the warm and welcoming atmosphere of the staff of your Canton dentist. Working together, we're dedicated to make sure that each and every patient has an enjoyable and comfortable time during their entire appointment and leave with a bright, happy and healthy smile! Learn more about our team below and call our office at (330) 493-8400 if you have any questions or would like to schedule an appointment!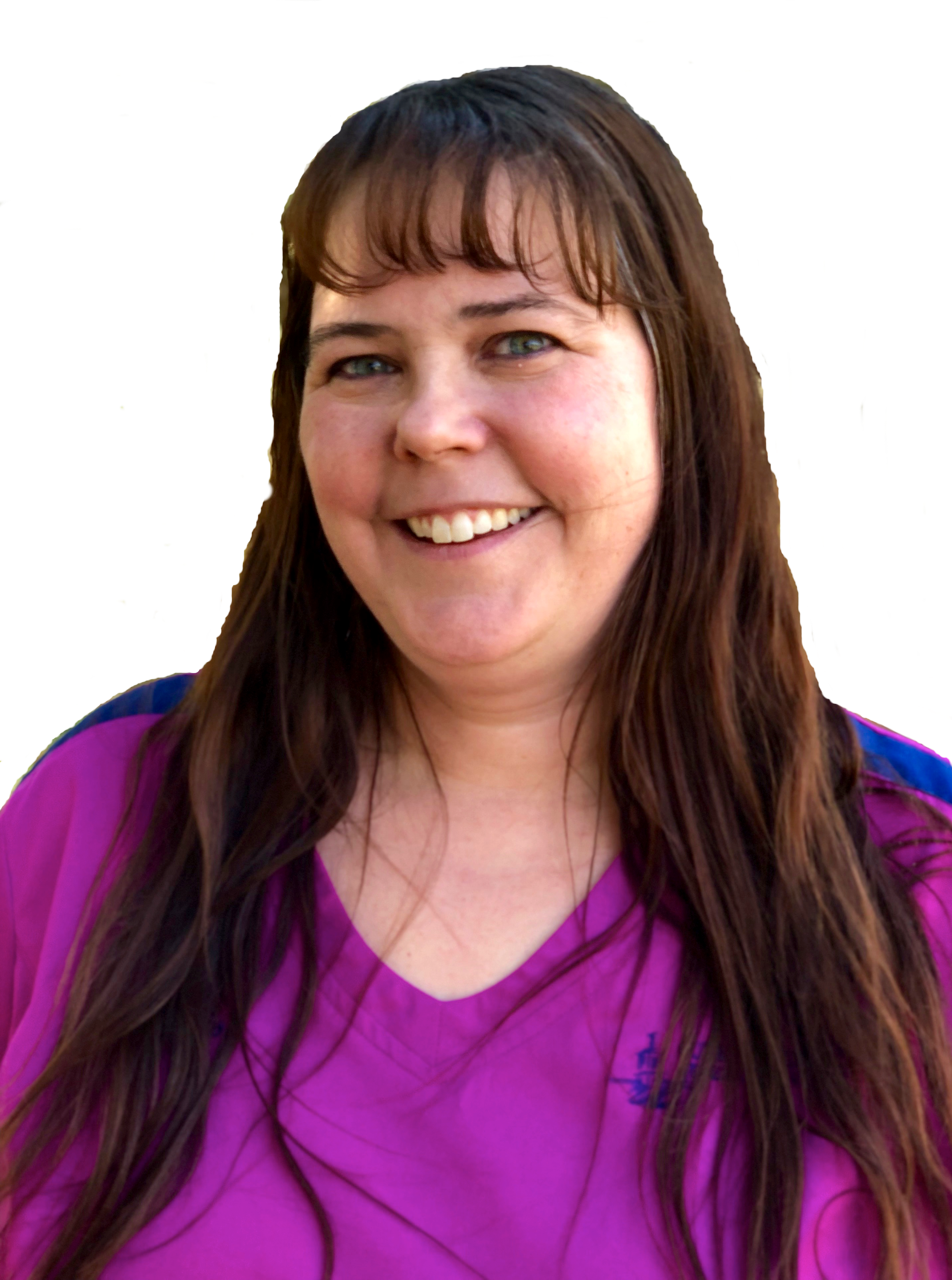 Chris Dillon
I joined Dr. Hisrich's practice in 1996 after completing a dental assisting course at Akron Medical/Dental Institute. You can usually find me at the front desk scheduling patients, billing insurance, and preforming any other various tasks necessary to keep our office running like a well-oiled machine.
My husband Matt and I live in Lake Cable with our two "kids" (dogs), Moose and Sadler. In my free time I enjoy reading, vacationing, and spending time with family and friends.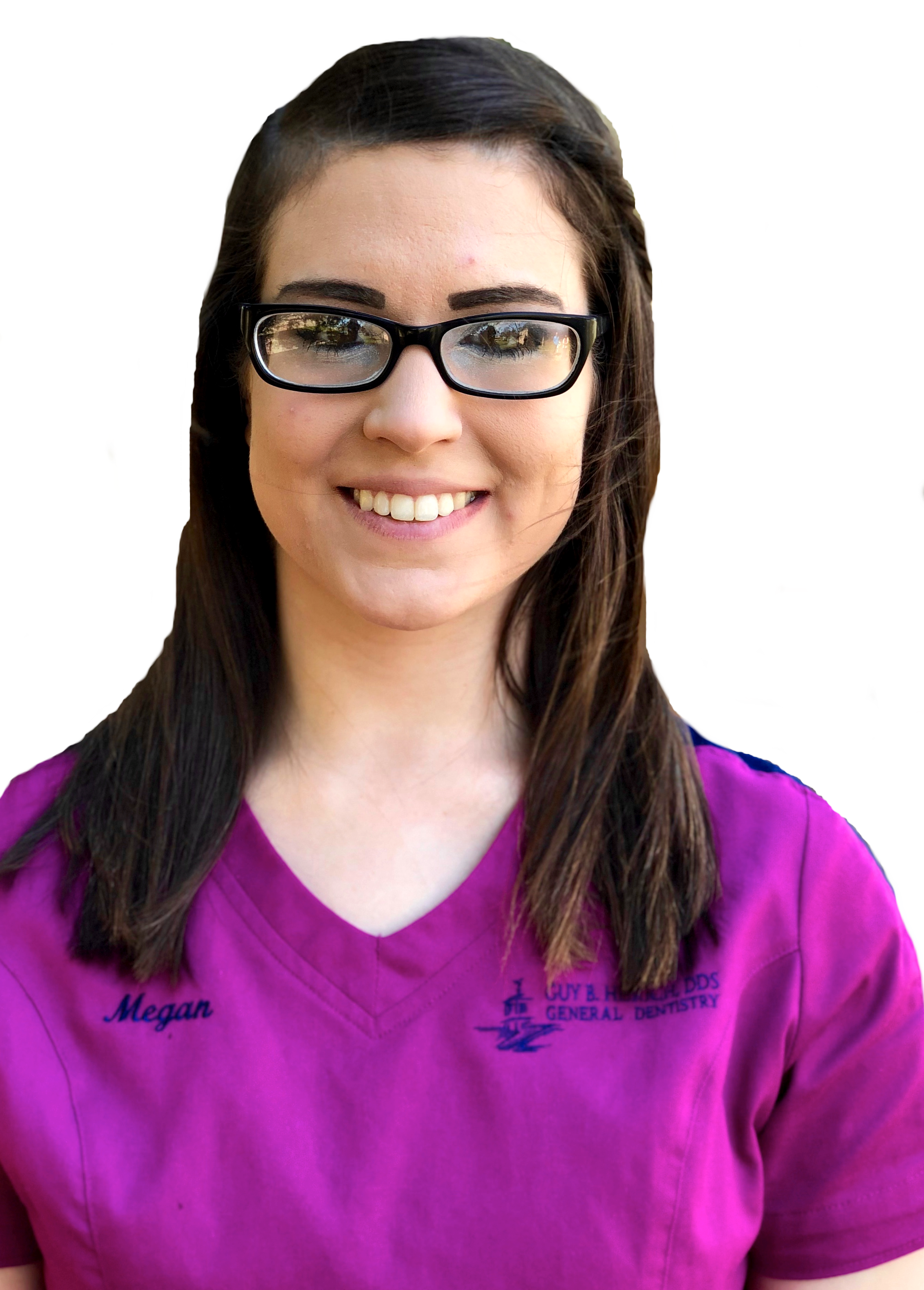 Megan Dunn
I grew up in Cuyahoga Falls but am happy to now reside in Canton. After graduating from Stark State in 2018, I joined the team at Dr. Hisrich's. I work as a chair side assistant and do my very best to make your experience with us as comfortable as possible. In my free time I enjoy camping, hiking with my dog Preston, and spending time with family and friends.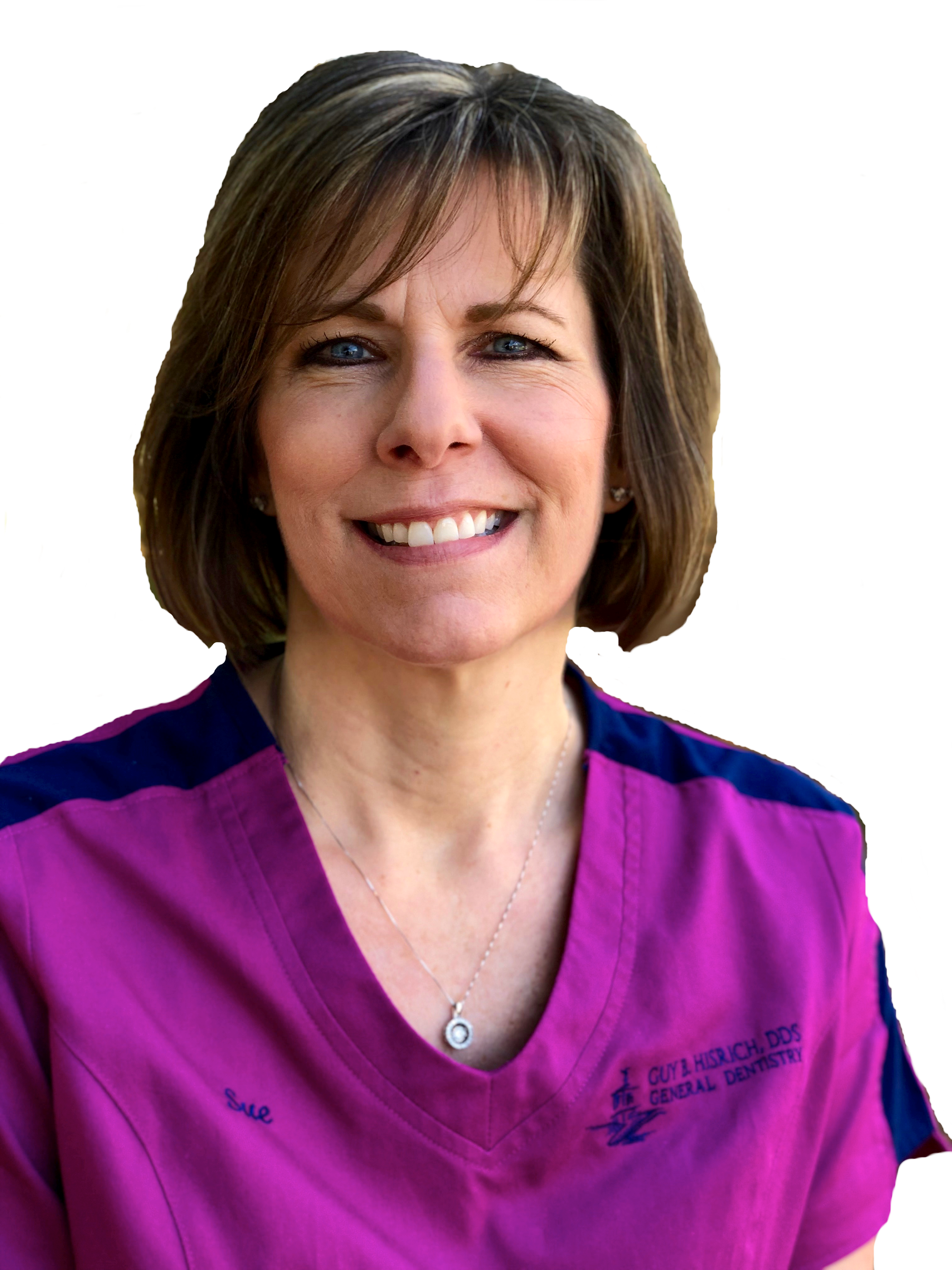 Sue Callahan
After completing my training as a dental assistant, I joined Dr. Hisrich's practice in 2009 as his chair side assistant. More recently, I can be found at the front desk assisting you with scheduling, insurance filing, and payments. I have two grown children, Tyler and Randi. I enjoy shopping, spending time with my family and friends, as well as camping at Clays Park.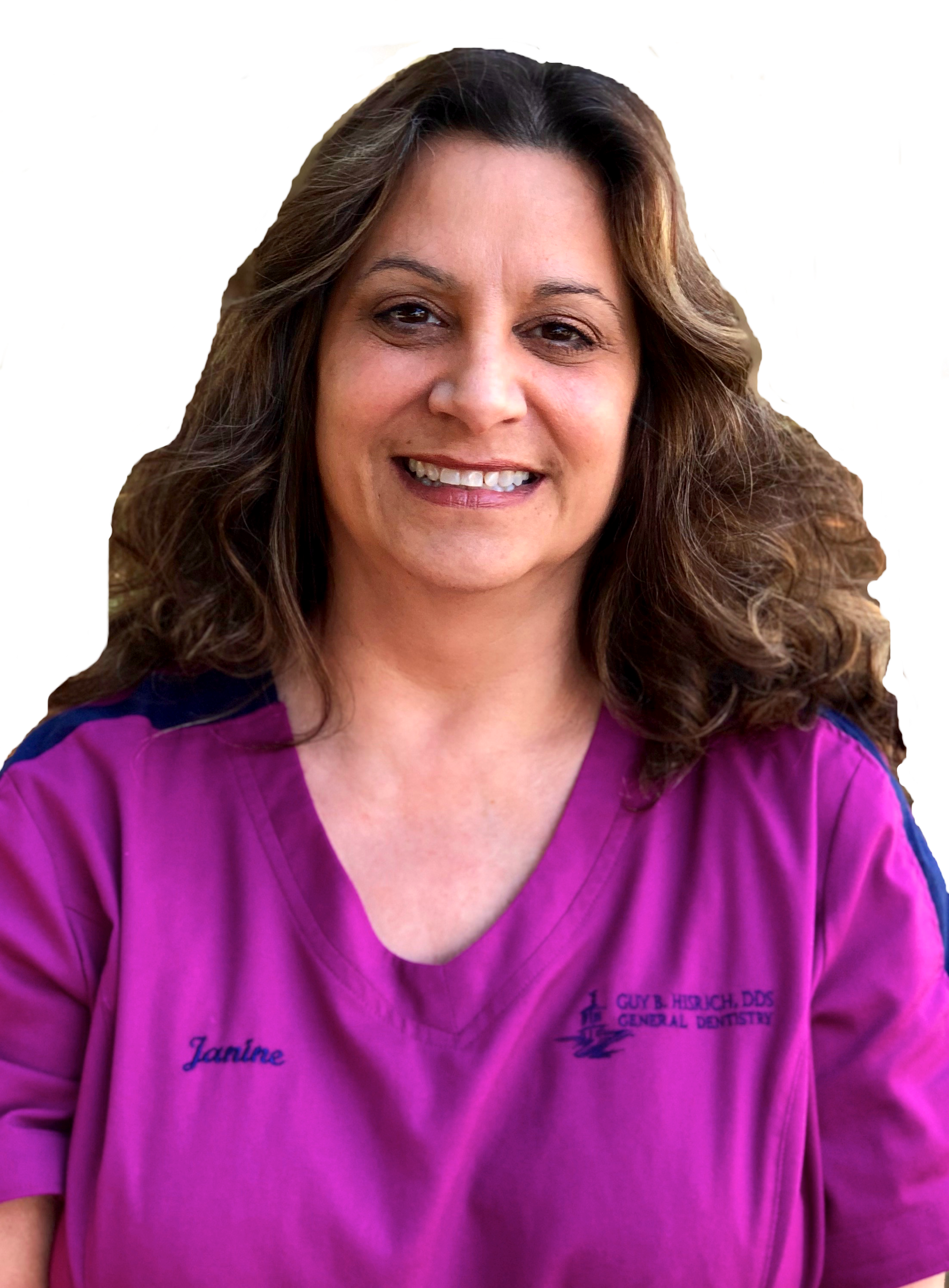 Janine McCaulley
I began working for Dr. Paul Hisrich in 1988 and am proud to have continued with Dr. Guy all these years. I've been here so long it feels like the patients and coworkers are my family. I can be found moving about the office doing lab work, assisting Dr. Hisrich and our hygienist, Robert, and occasionally helping at the front desk. I am a graduate of Perry High School and have three daughters. In my spare time I enjoy spending time with my family and friends, doing summer activities, and watching the Hallmark channel.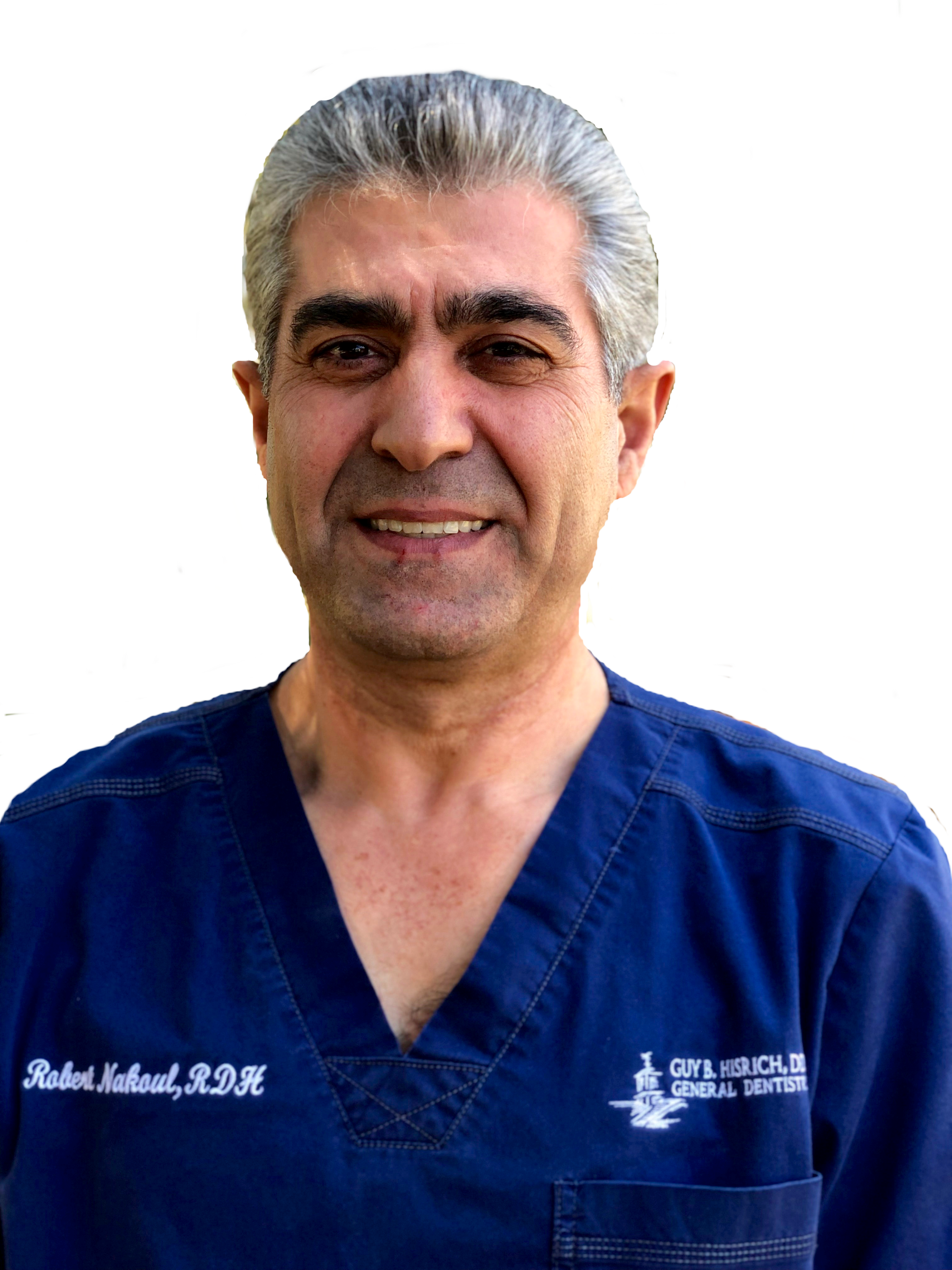 Robert Nakoul
I am a graduate of Youngstown State University with a degree in dental hygiene. I joined Dr. Hisrich in 1998 and have enjoyed being part of his team. My primary function and always main concern is to provide the very best possible hygiene care for all of our patients. In my free time, I enjoy gardening and spending time with my wife and two daughters.